Blue Valley creamery was a company originally founded in 1900. It was only in business for just under 40 years as it ceased operations in 1939. The goal of this project was to reimagine the brand in todays market and outfit it for modern longevity.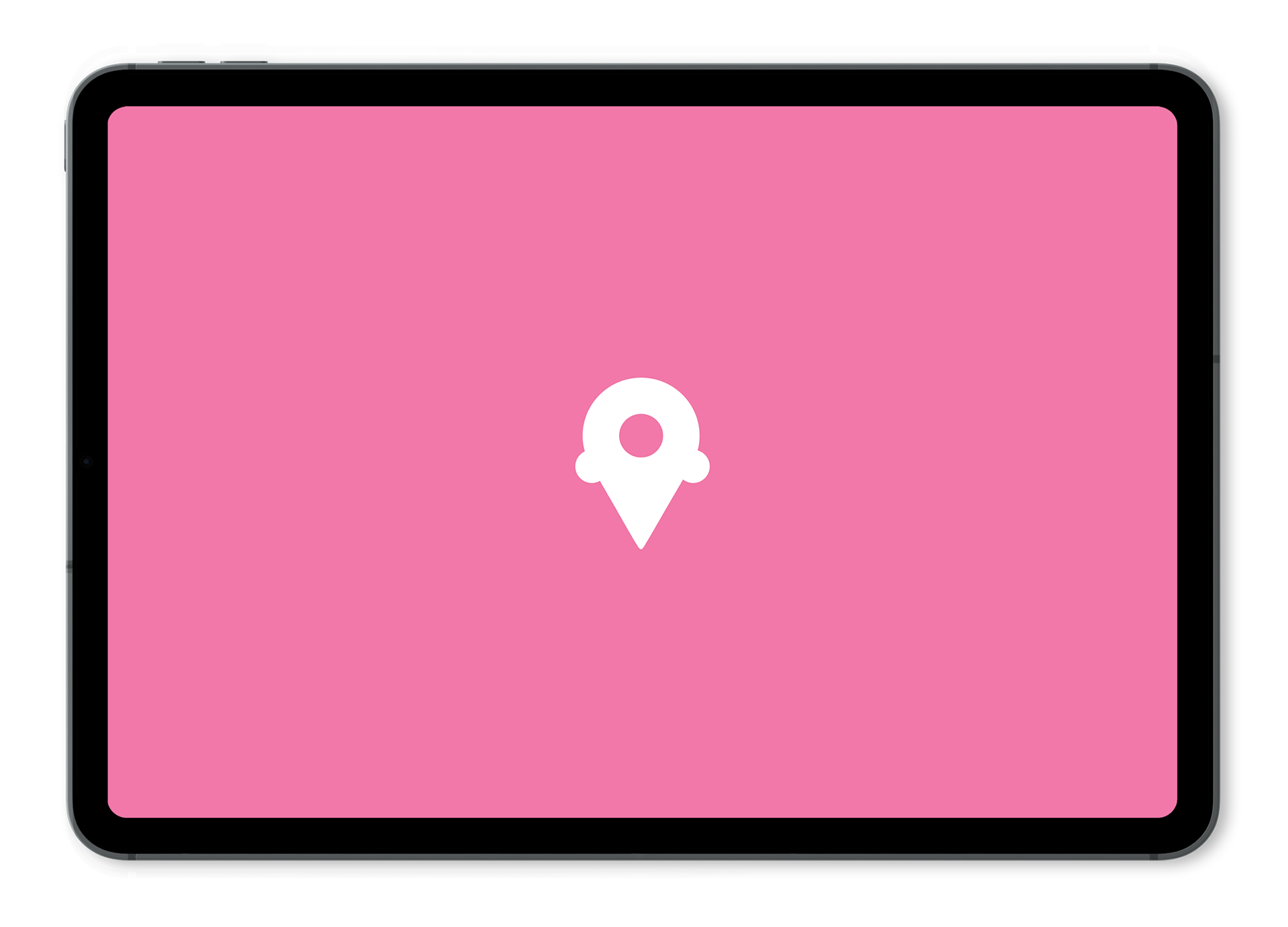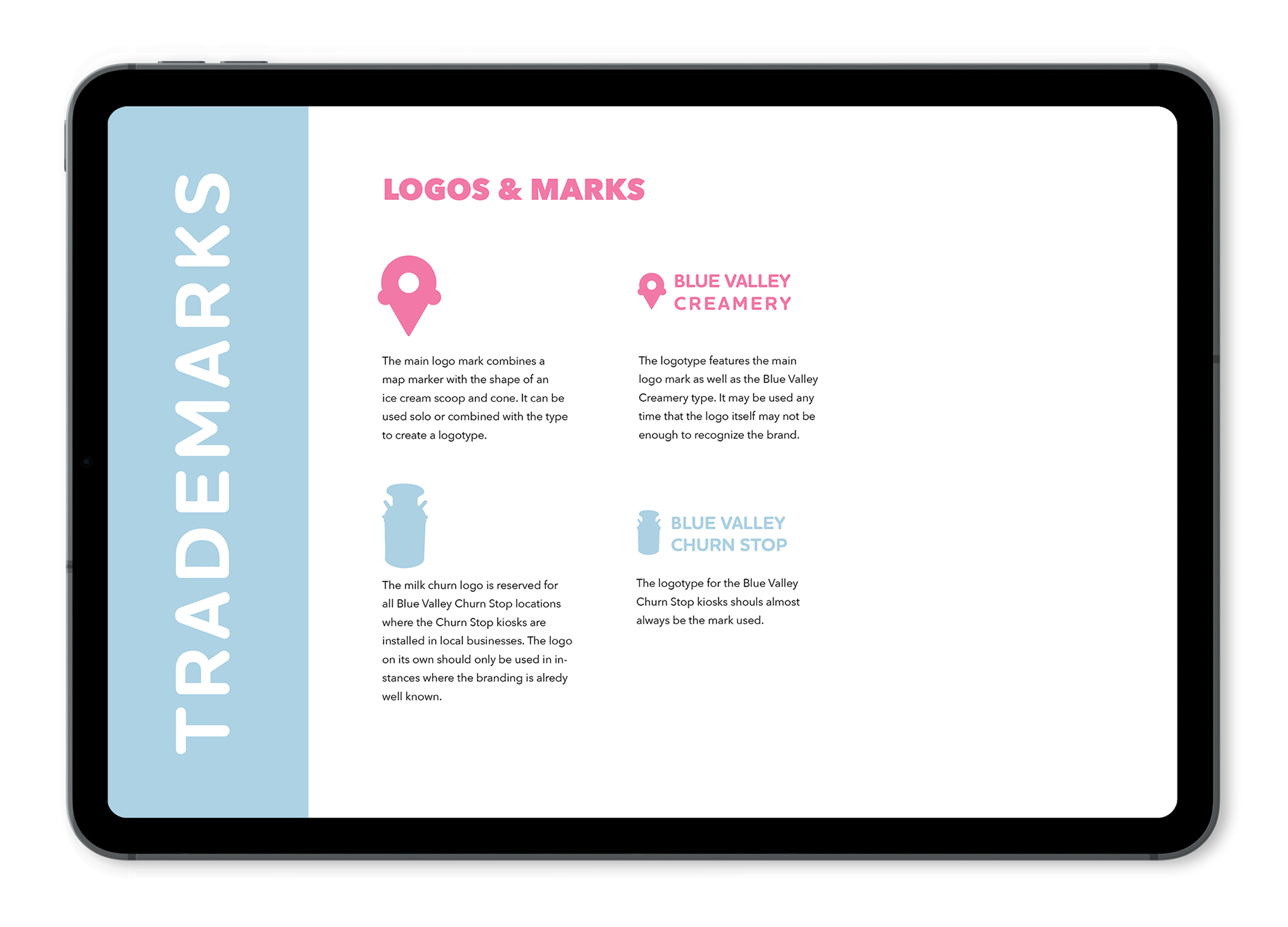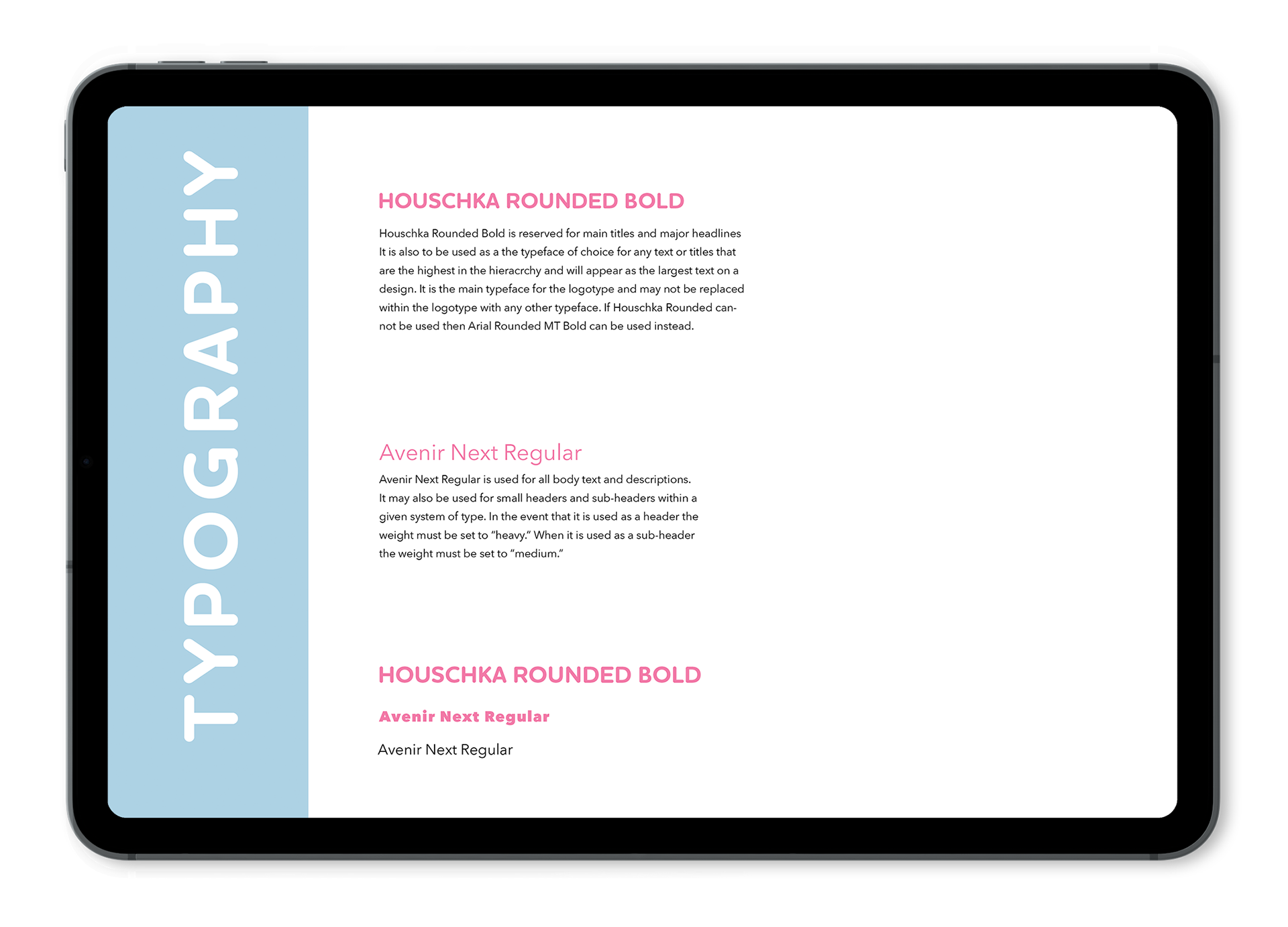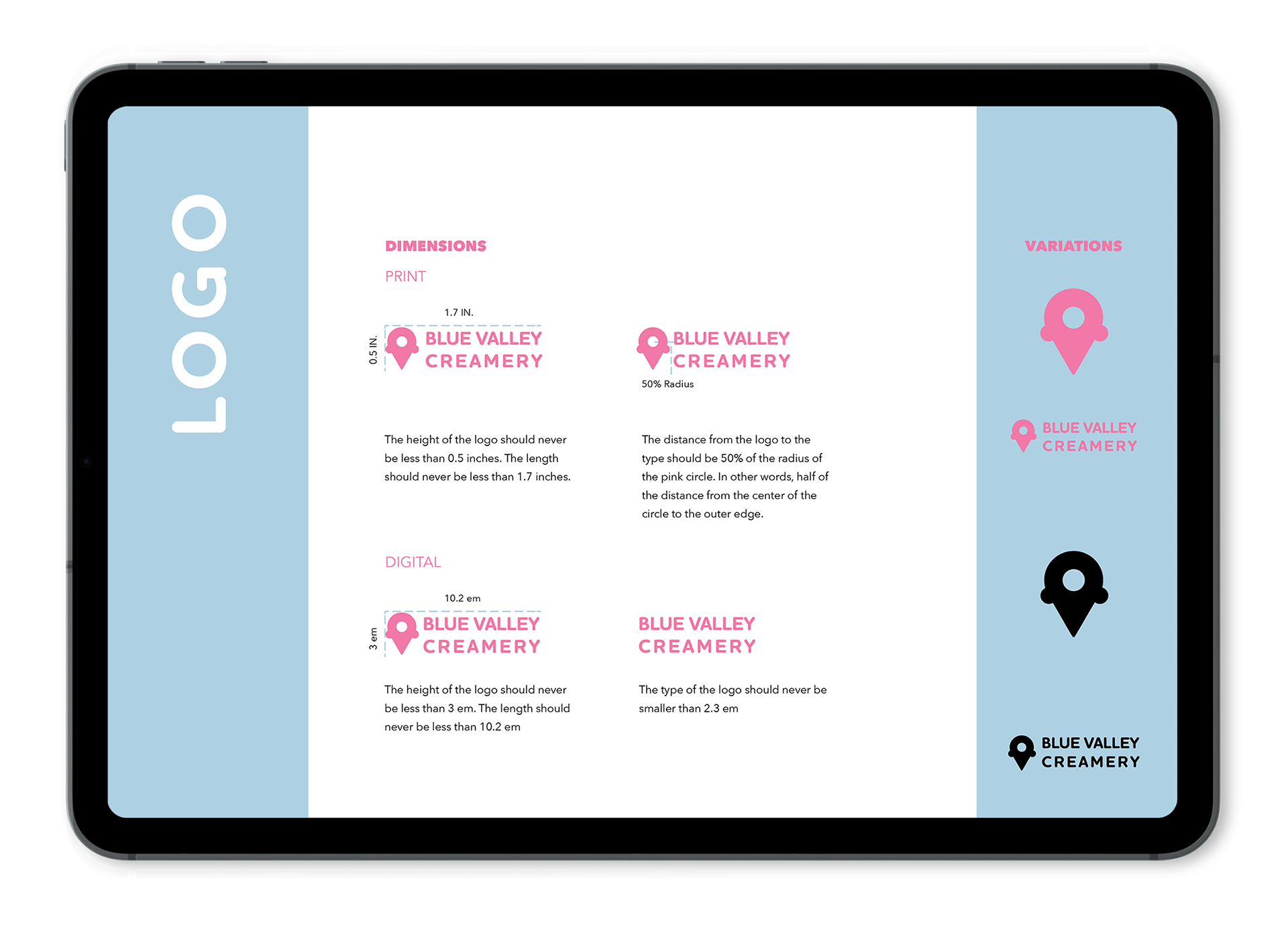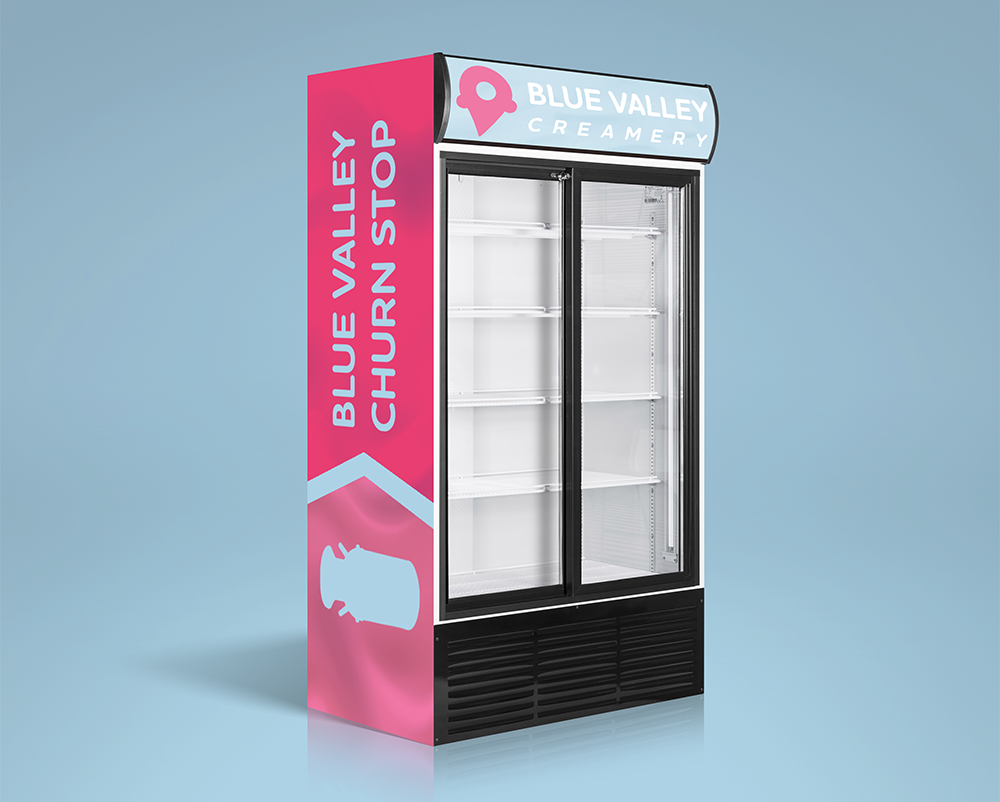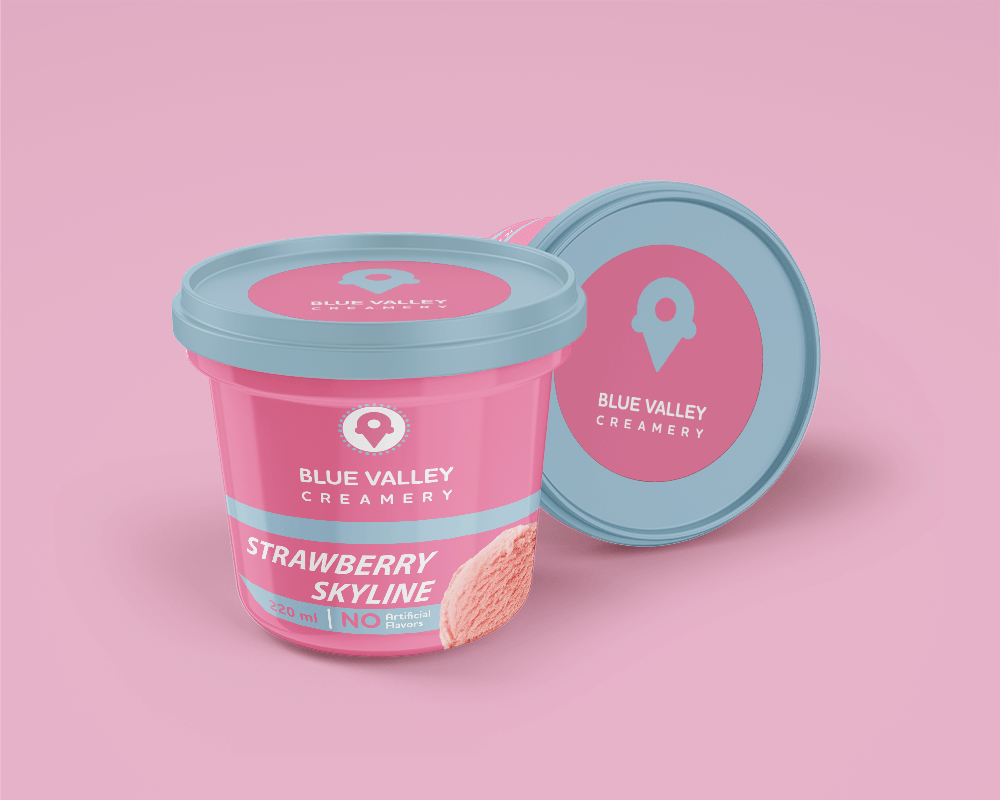 Finding the proper way to revitalize an old brand to update their branding design as well as their goods and services to today's market.
Updated the services to include delivery and easy access kiosks for the fast paced flow of modern lifestyles.​​​​​​​ ​​​​​​​Created a logo that combines the map marker icon with an ice cream cone to signify that the brand specializes in dairy product delivery. Developed a brand style guide to establish the rules the company should use when presenting their brand.