KIOKU ASIAN BISTRO AND CUISINE
Kioku is an Asian resturaunt centered around giving the American audience a proper taste of asian cuisine.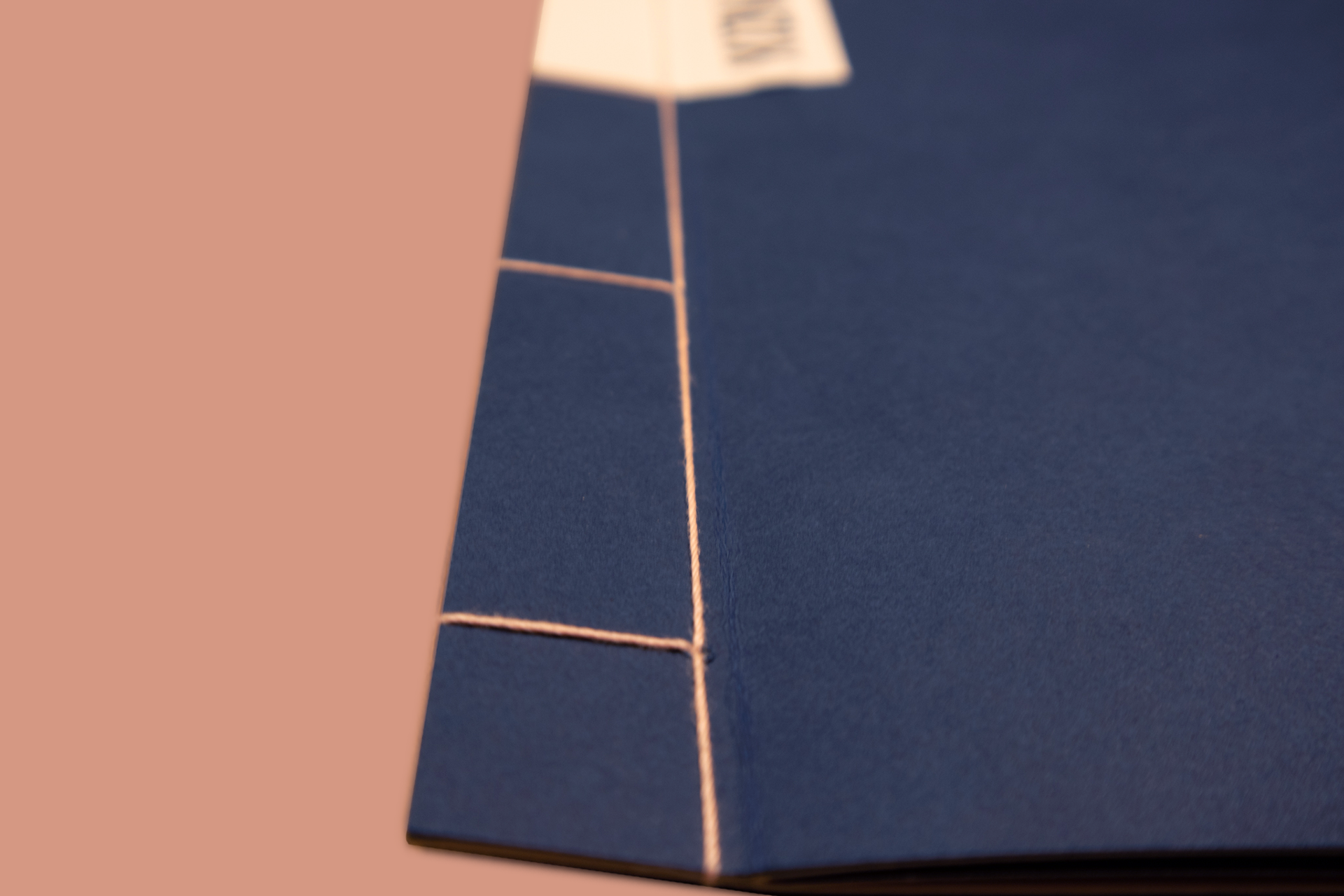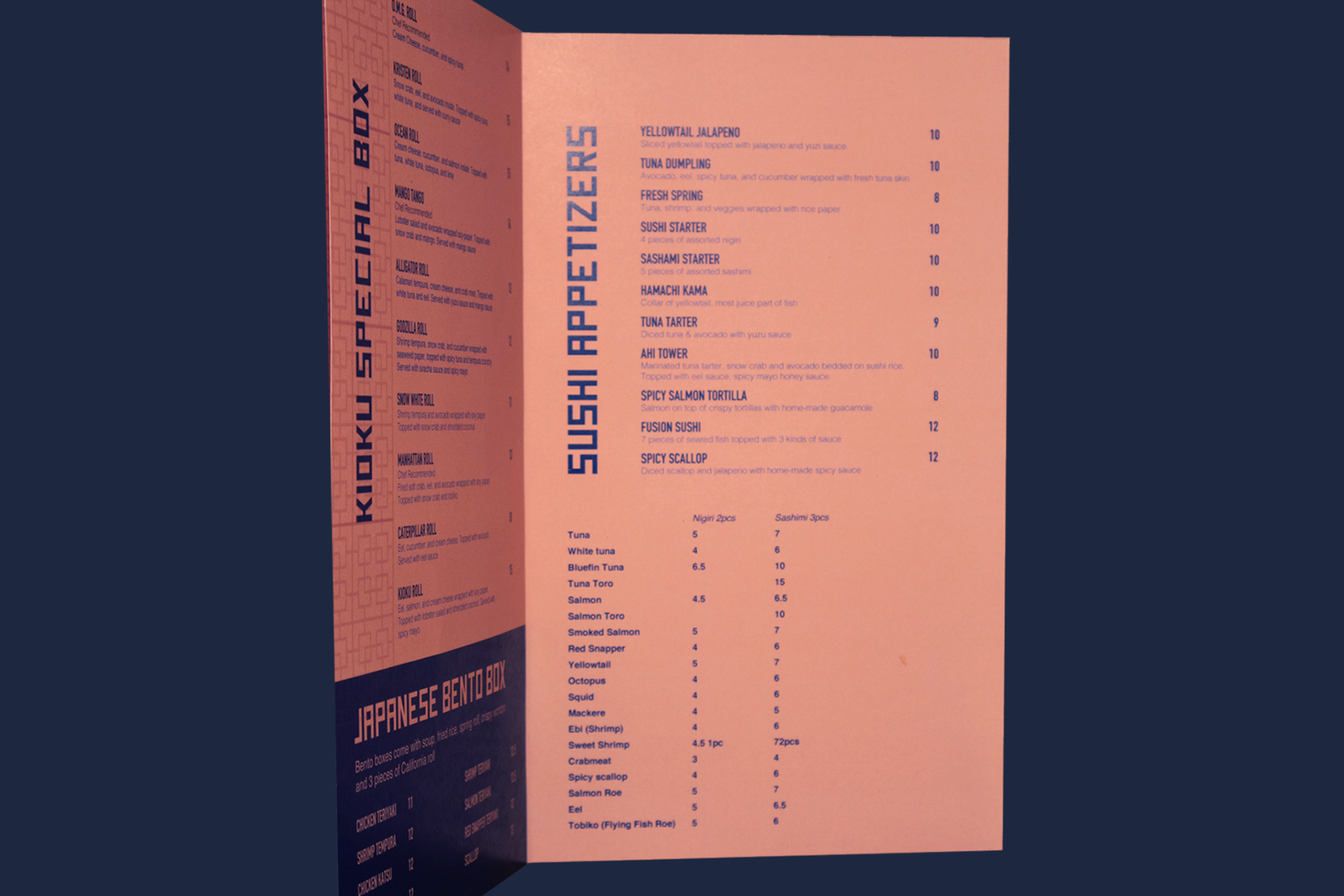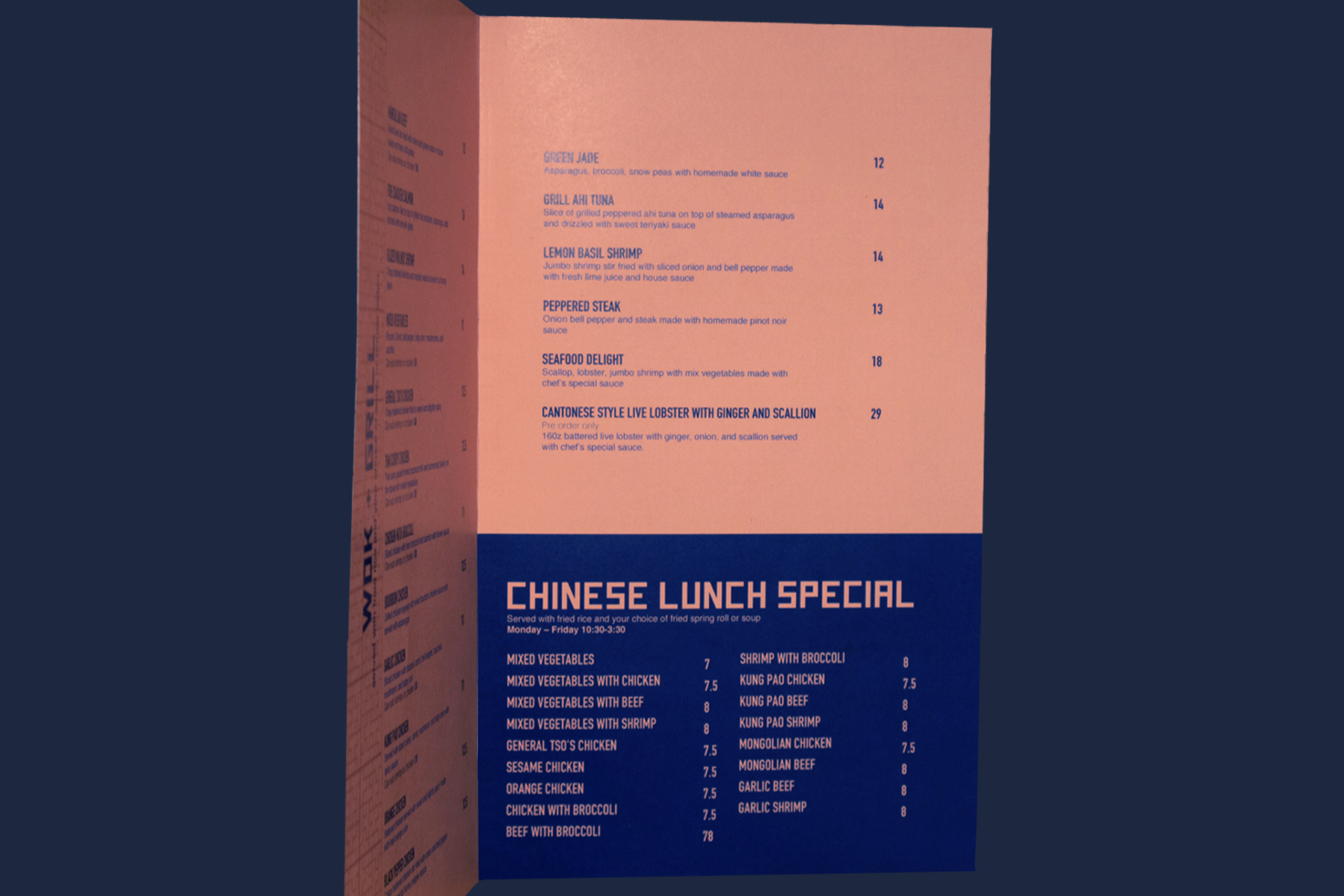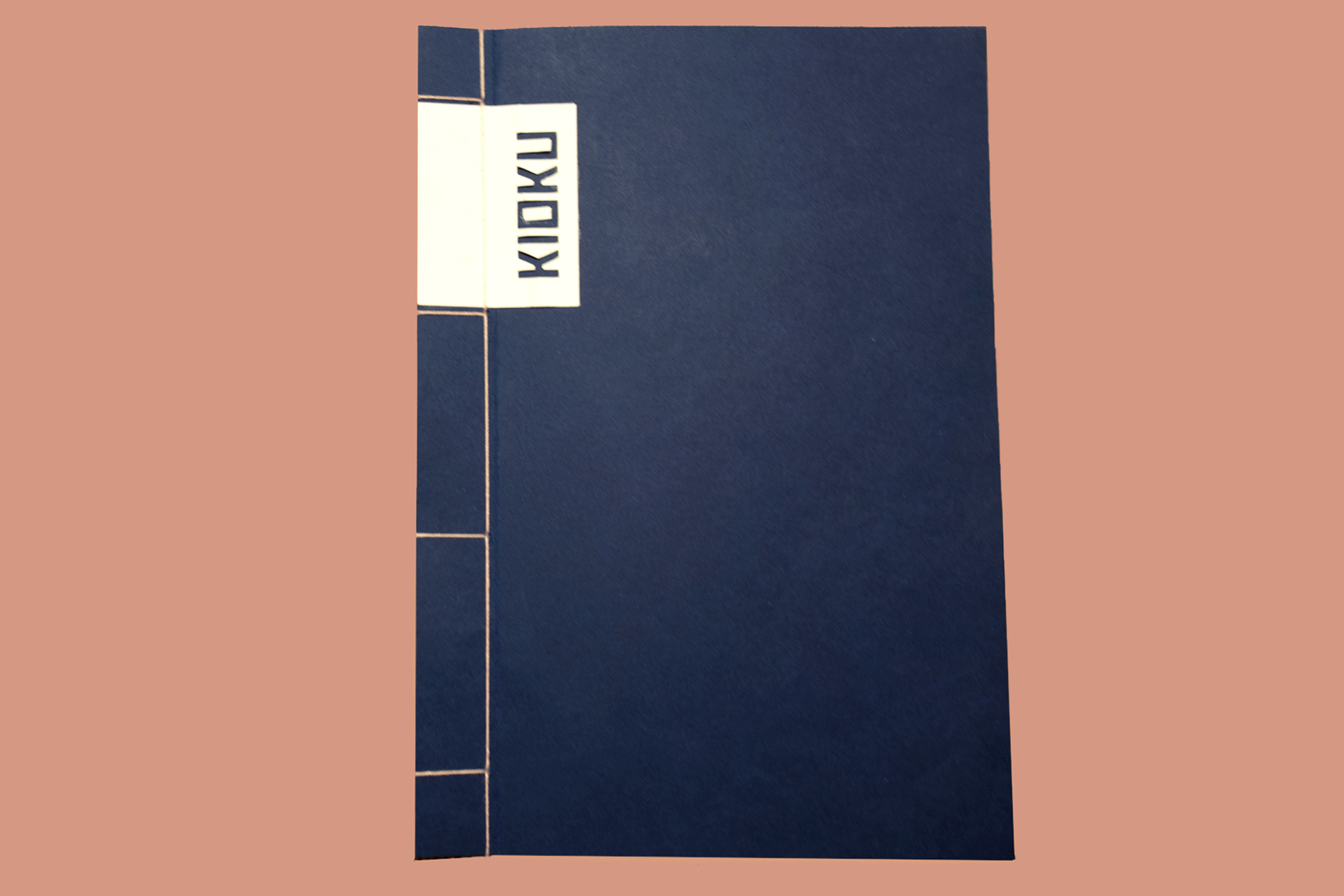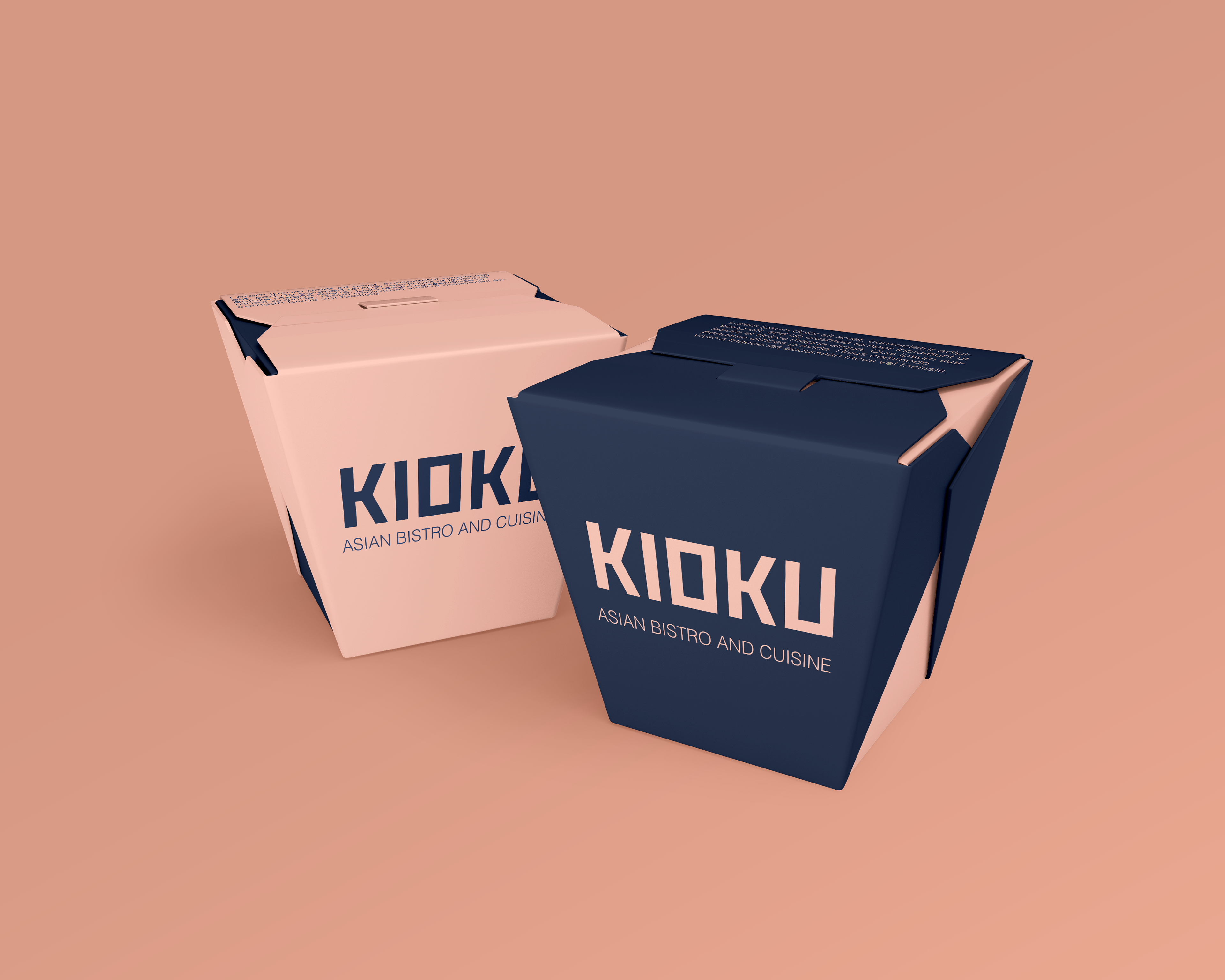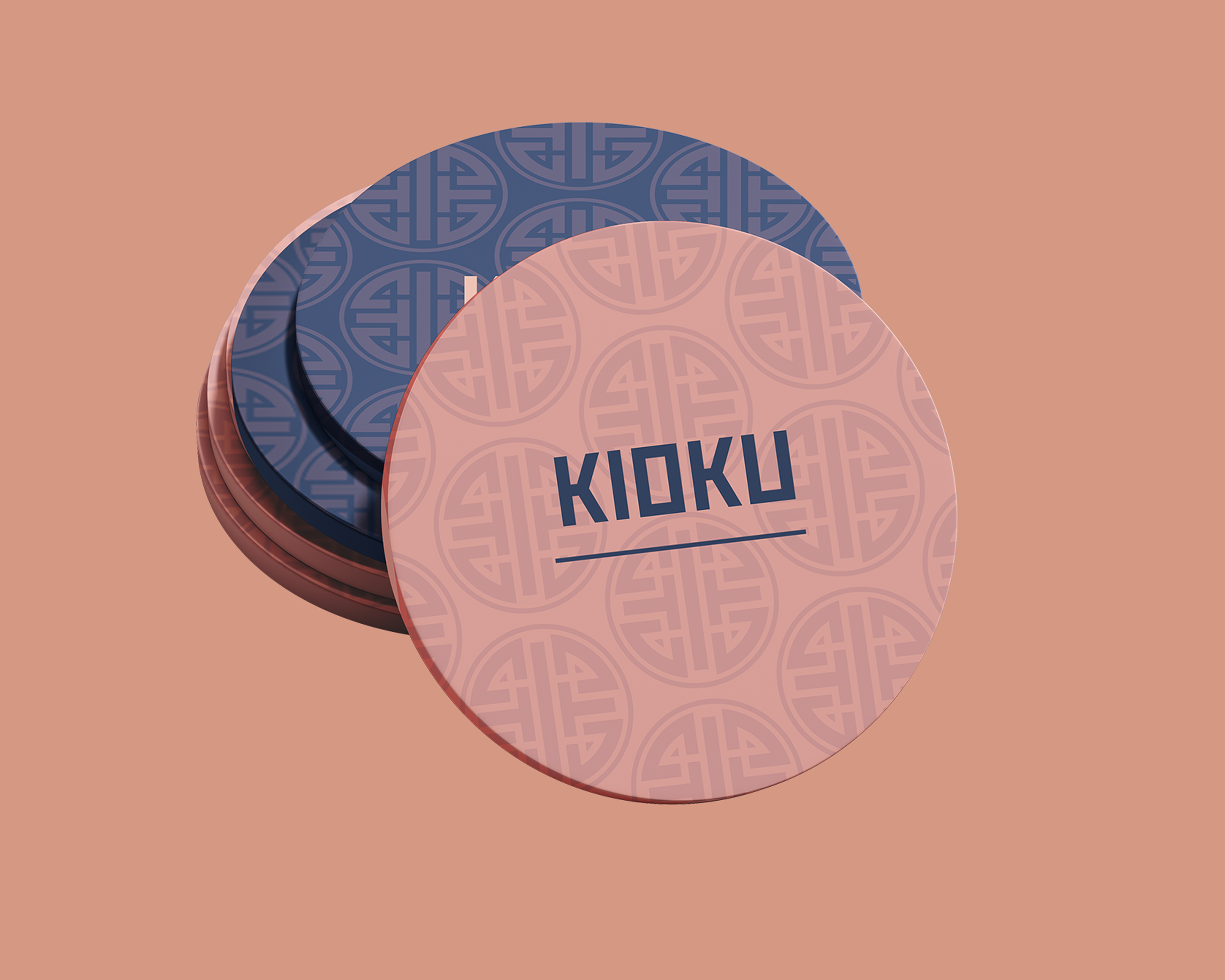 The problem was trying to create a menu that references the traditional asian roots while also updating it to fit the modern standards of design.
To keep the traditional Asian roots I created patterns by referencing art books of Chinese and Japanese illustrations. I also bound the book itself using a traditional Japanese book binding technique using thread and needle.