Piqo is a crowd funded project started in 2018. The product is a high definition extremely 
portable bluetooth projector for on the go movies or video presentations.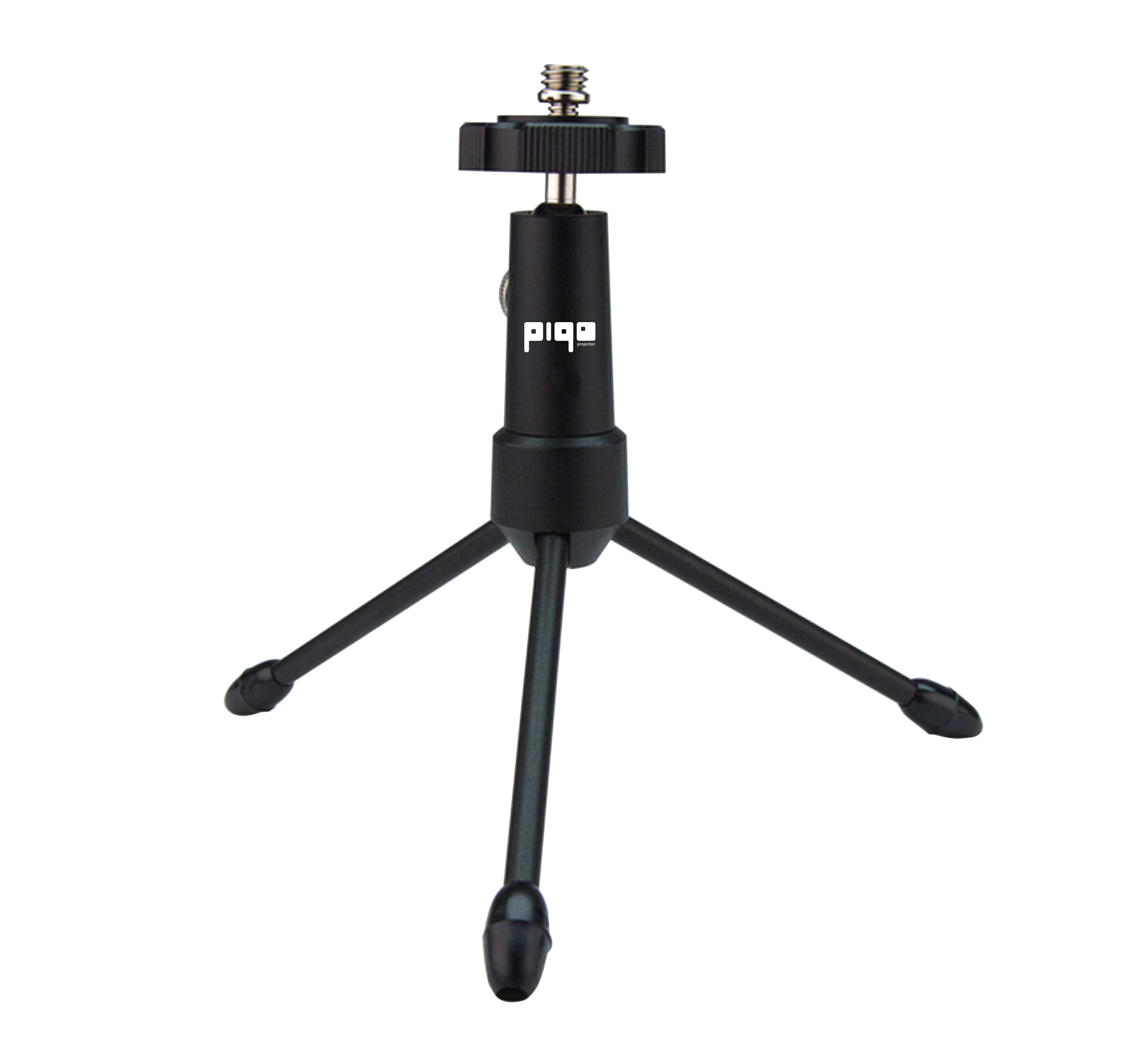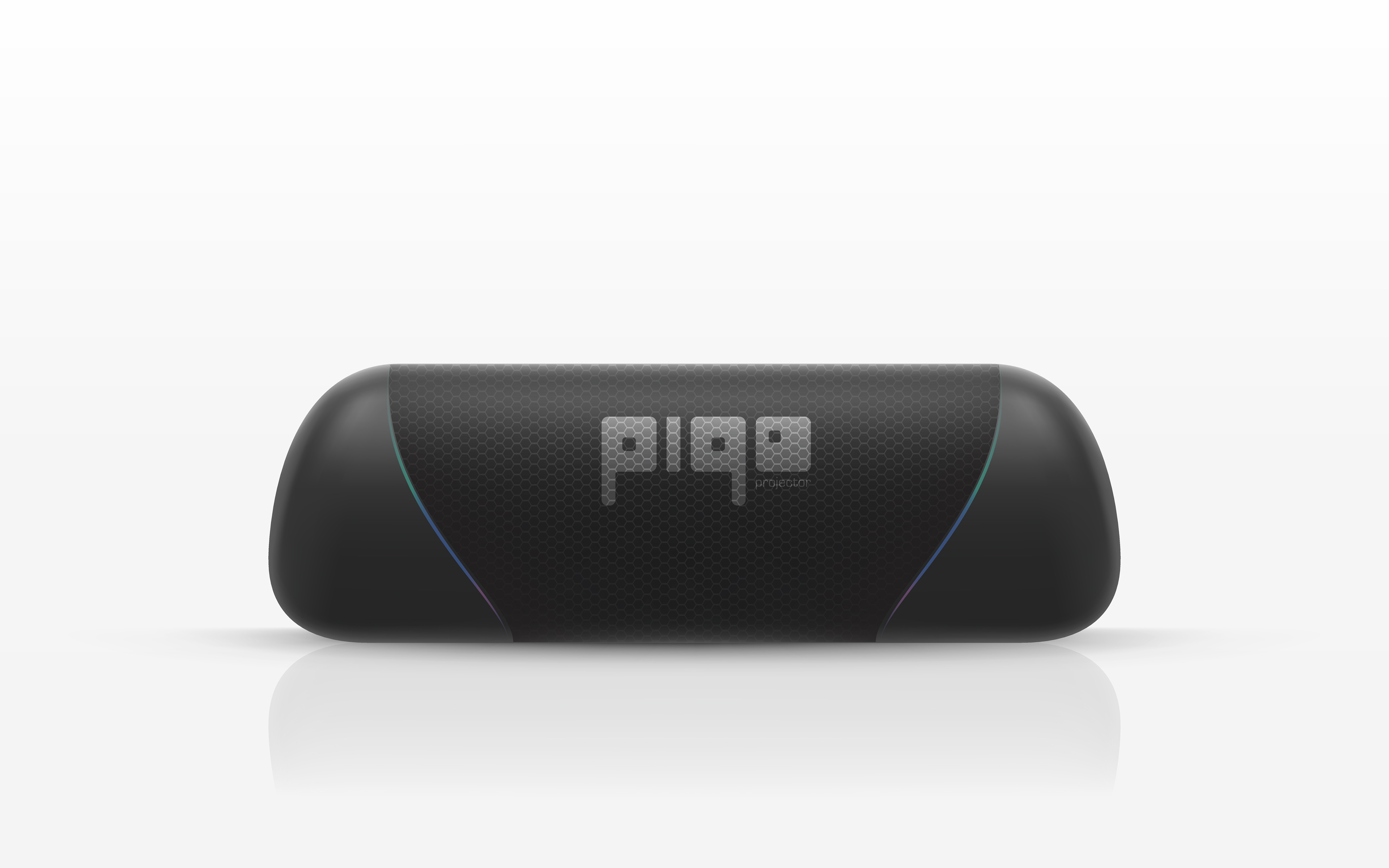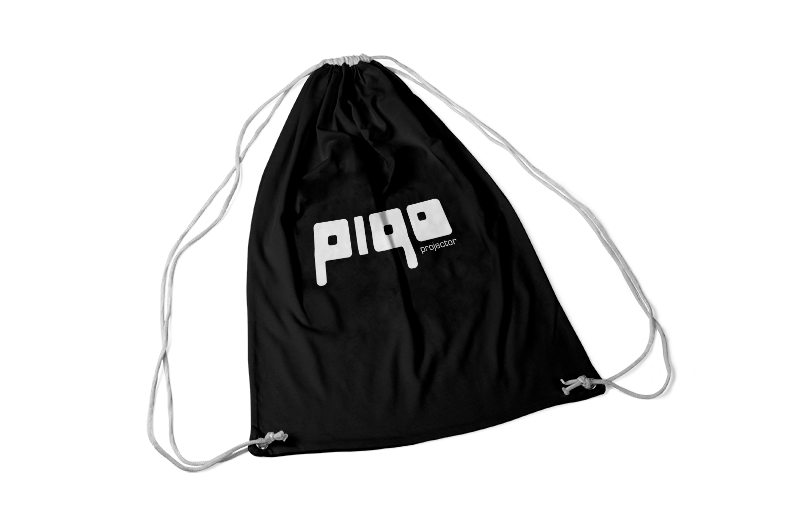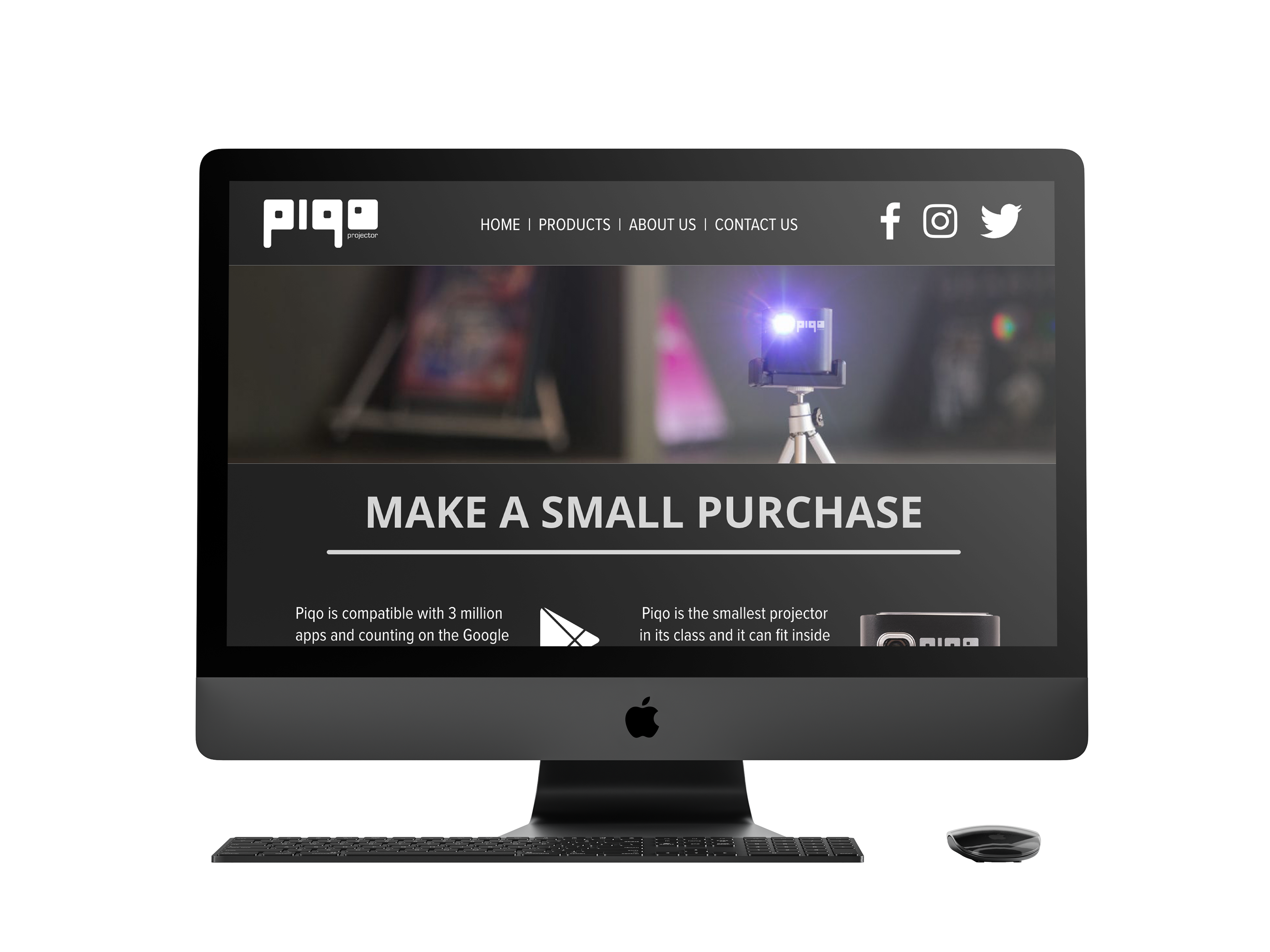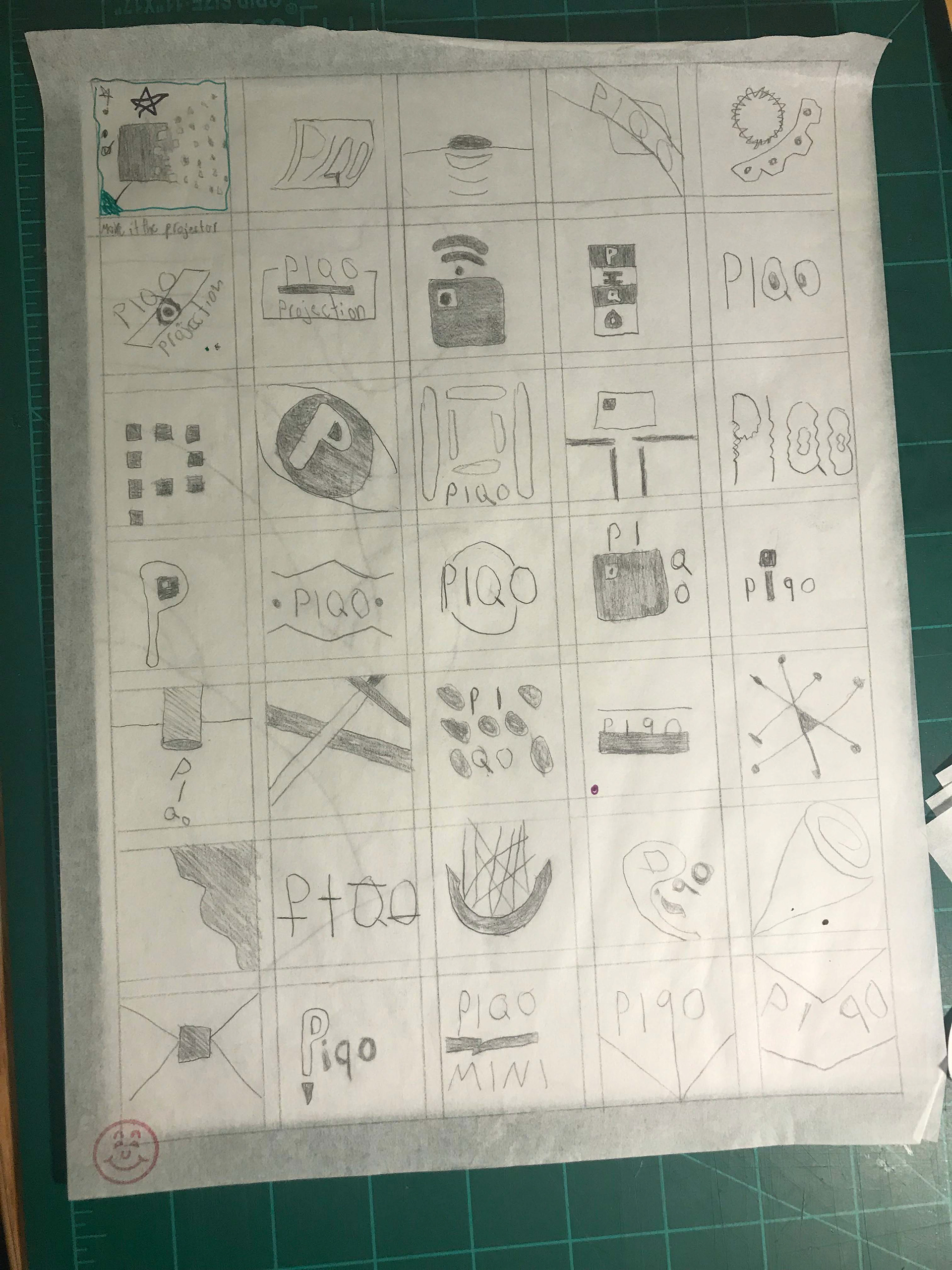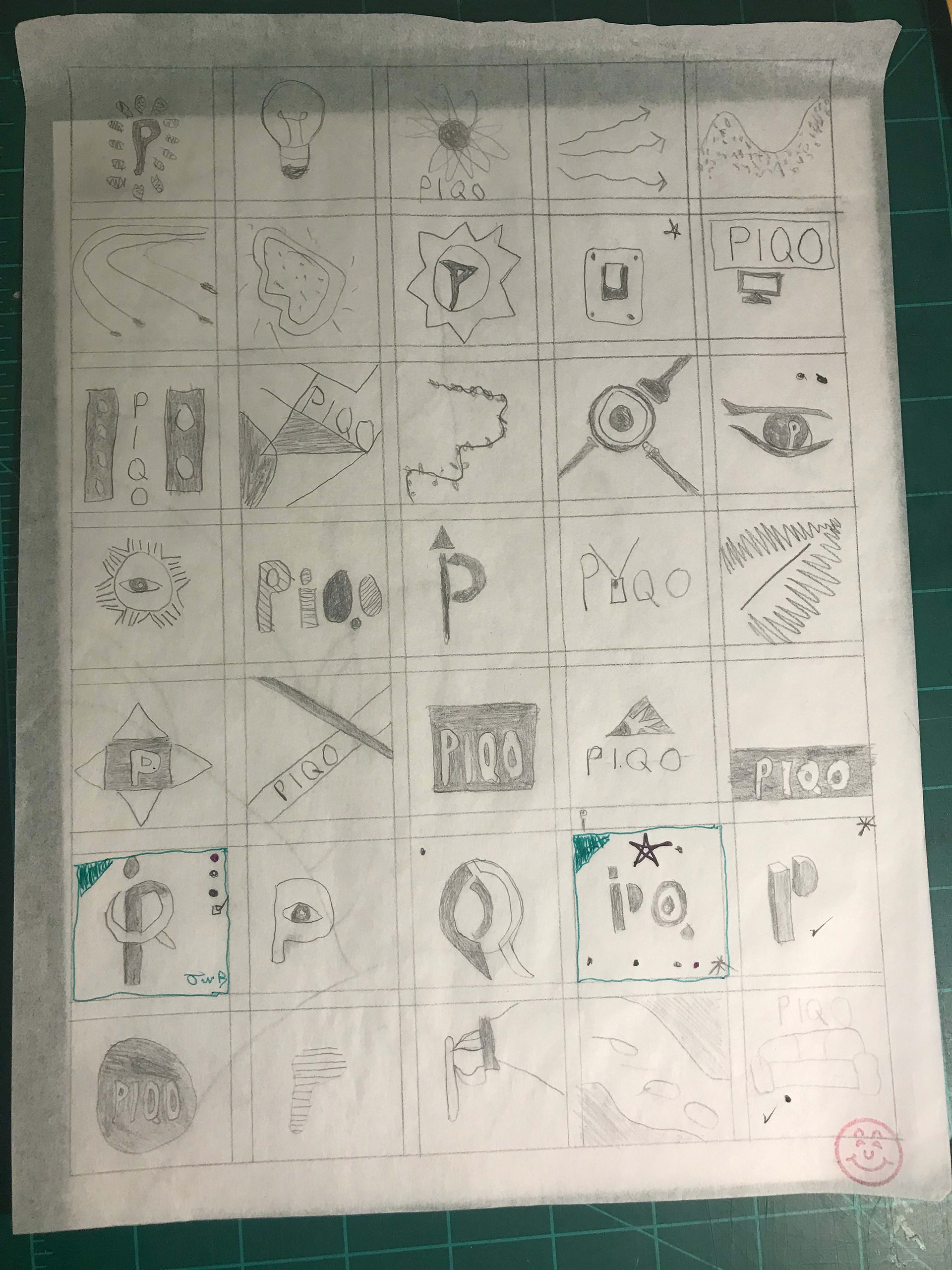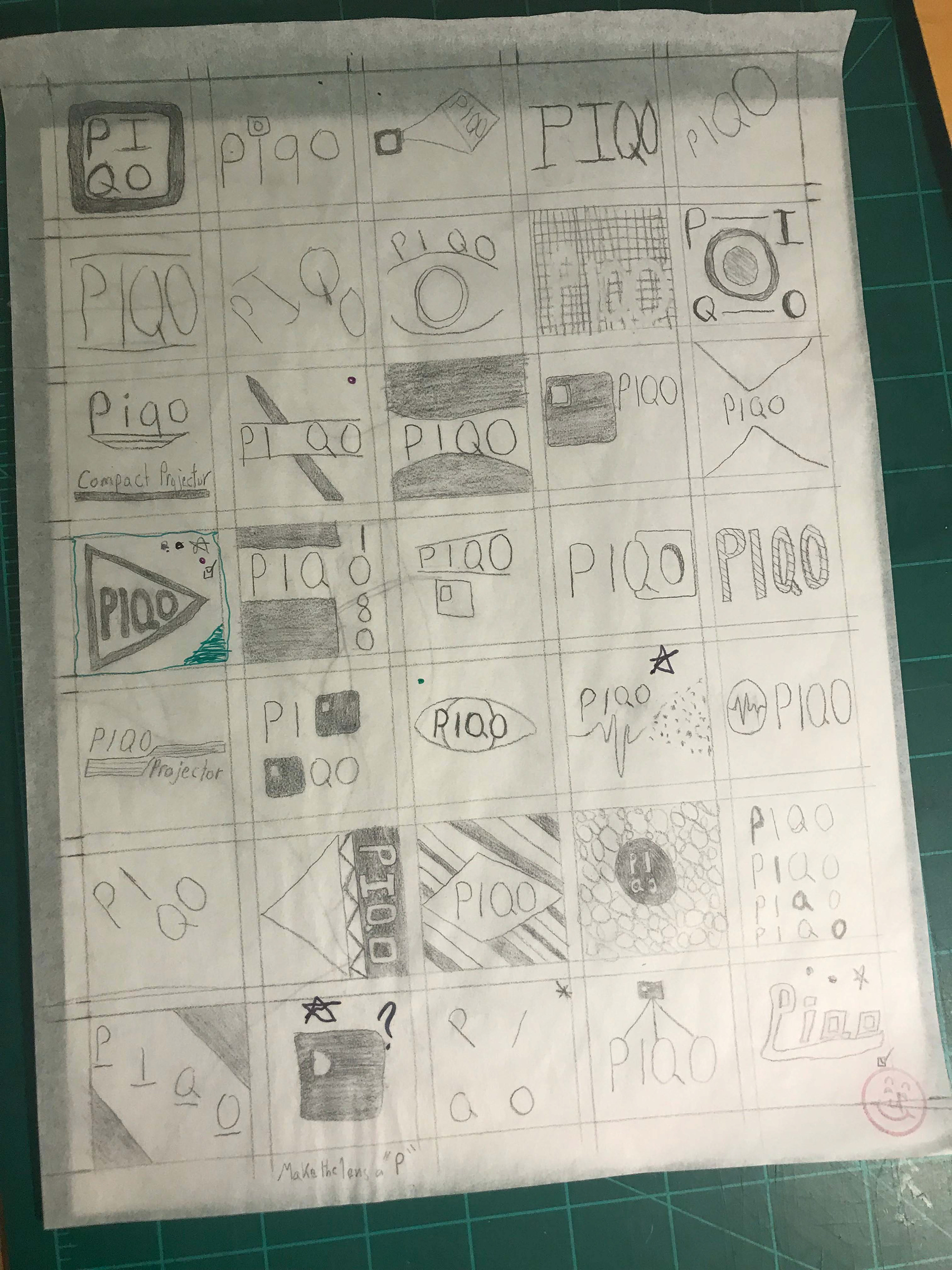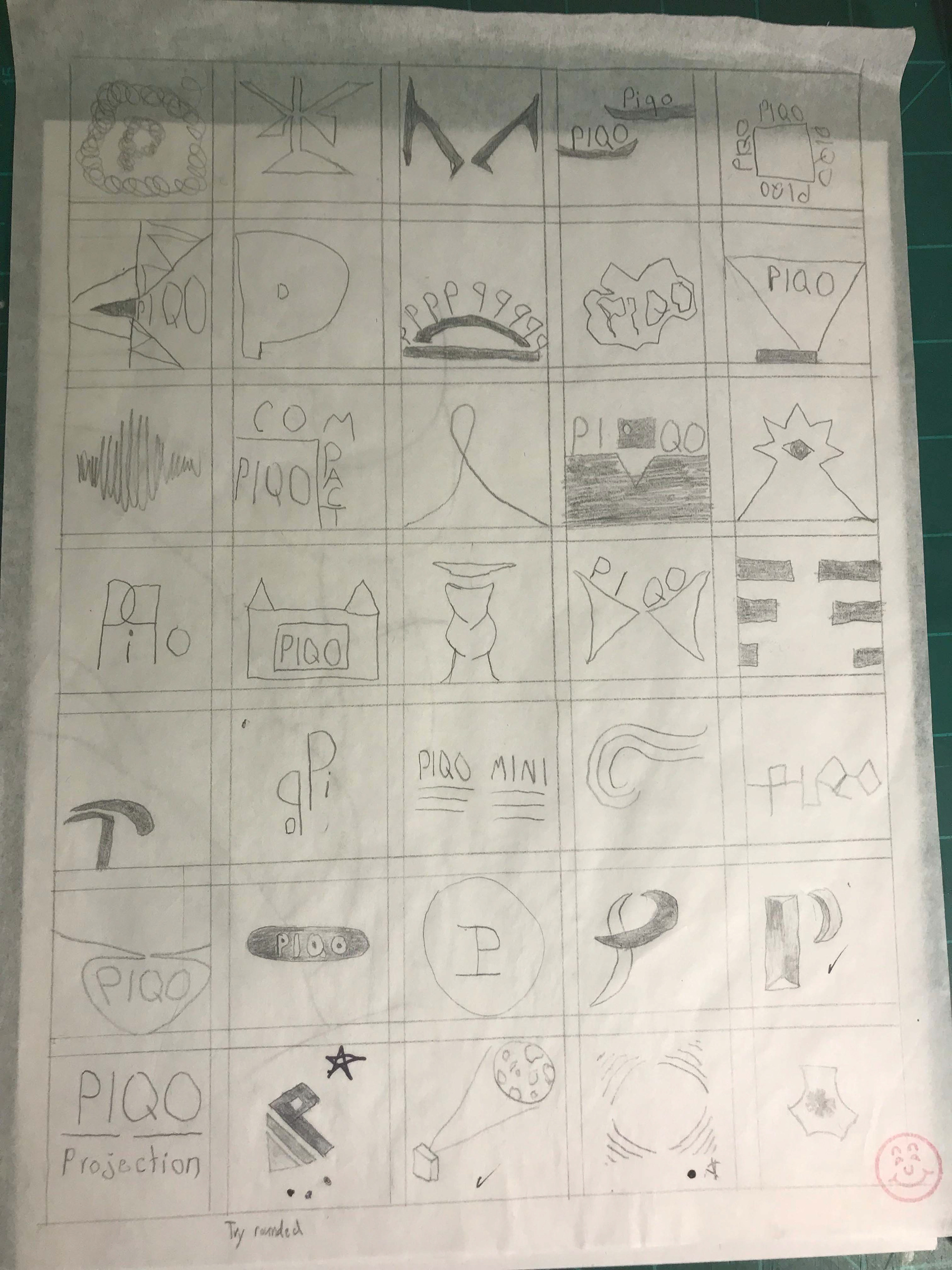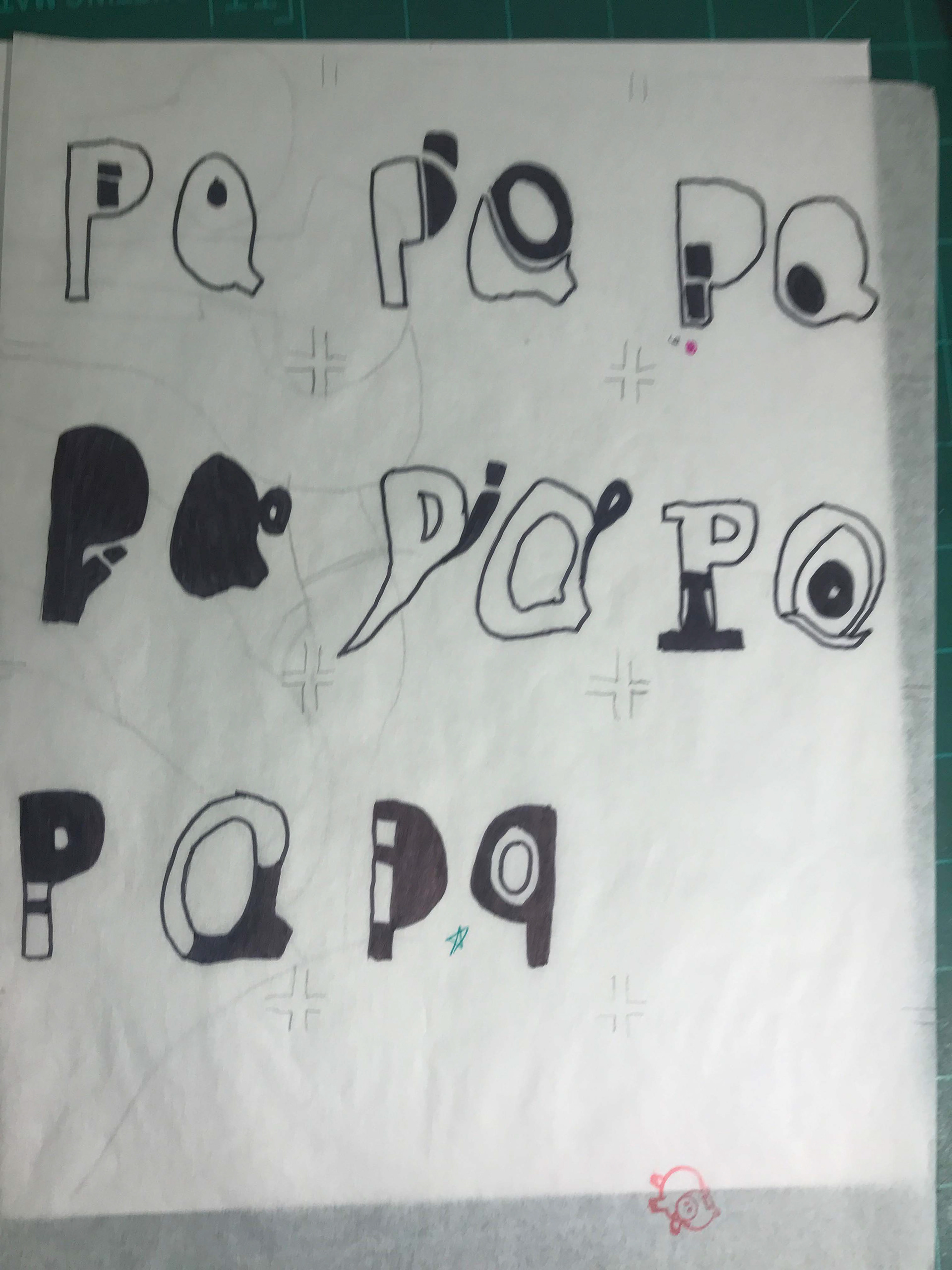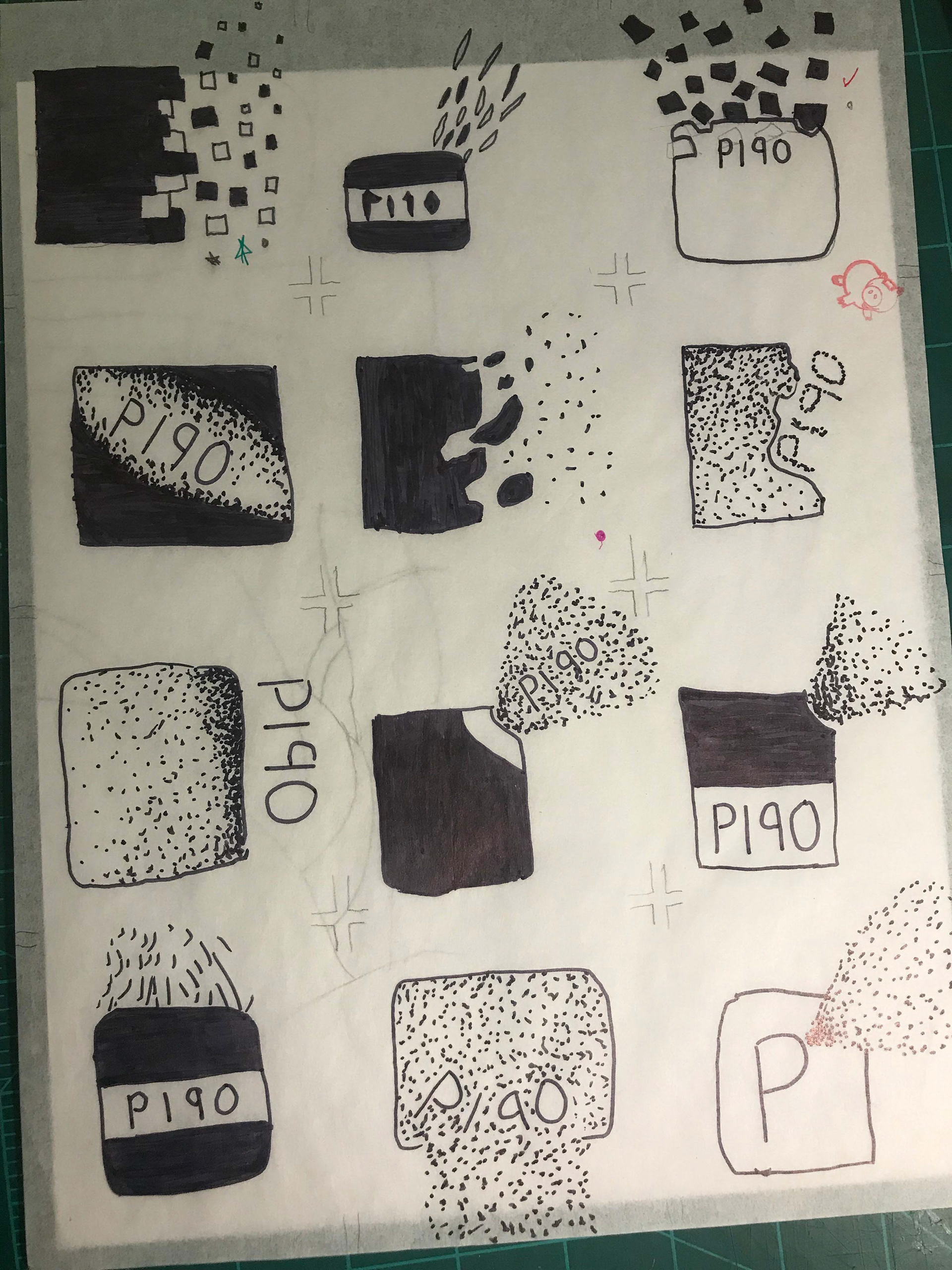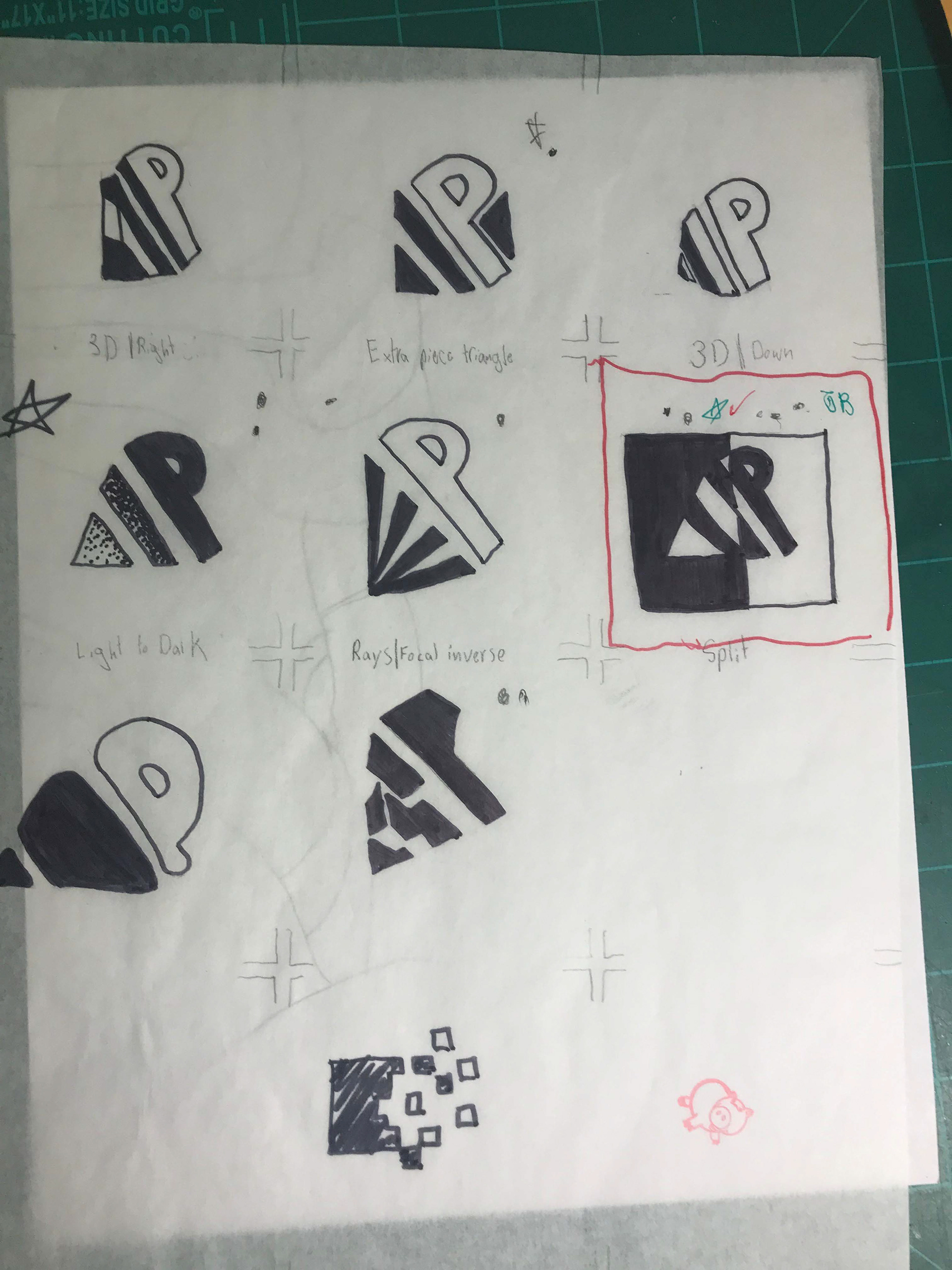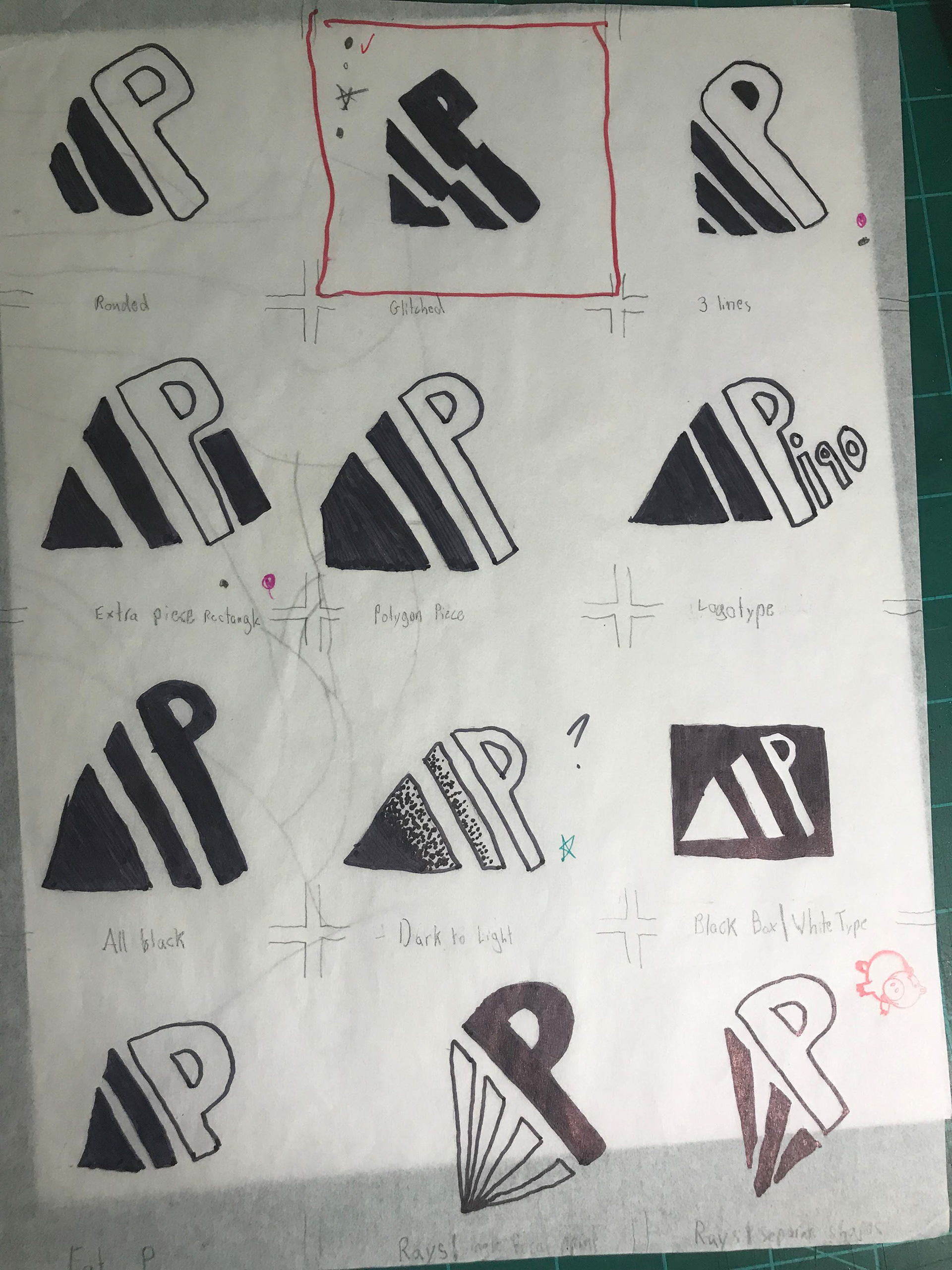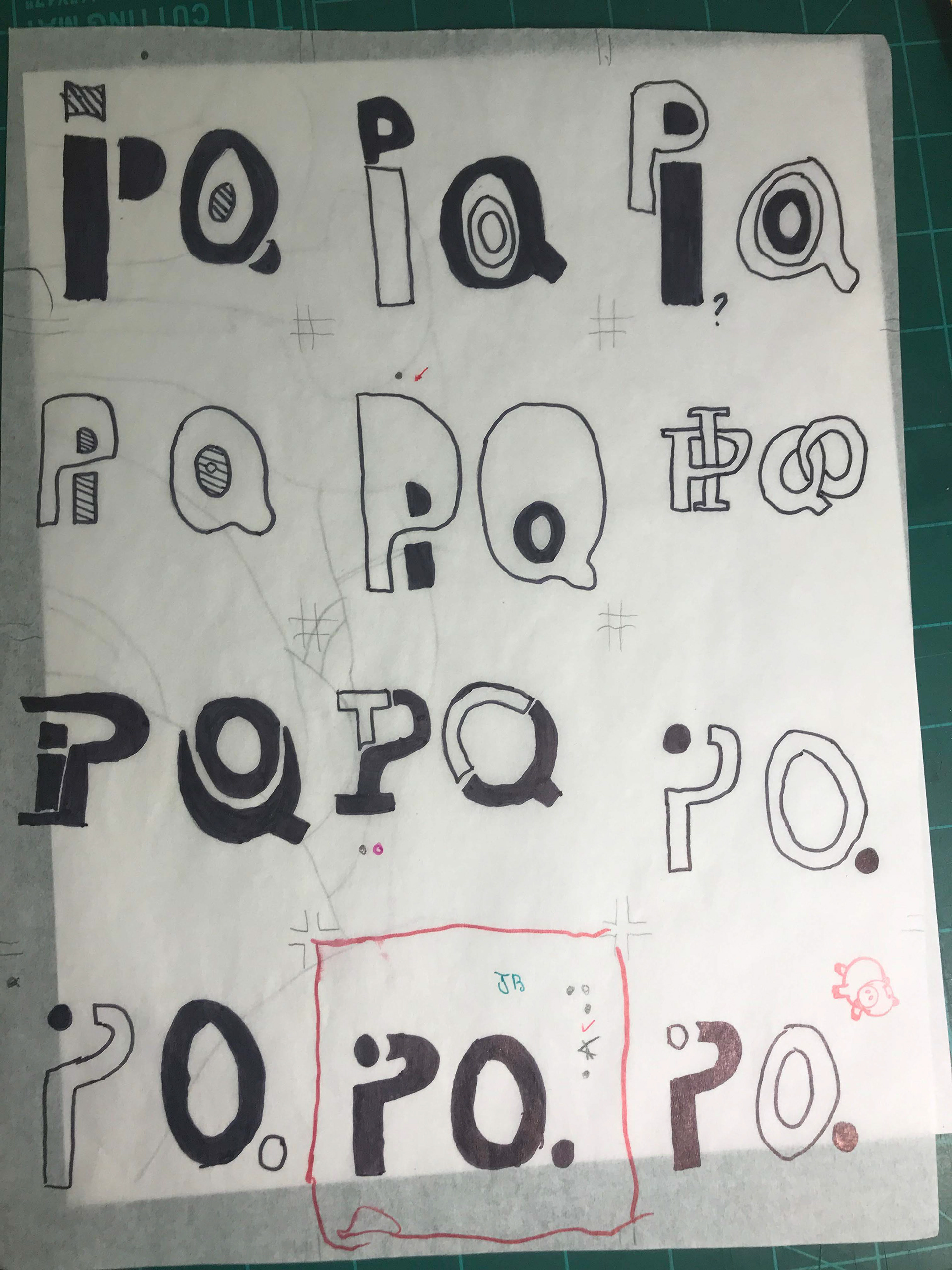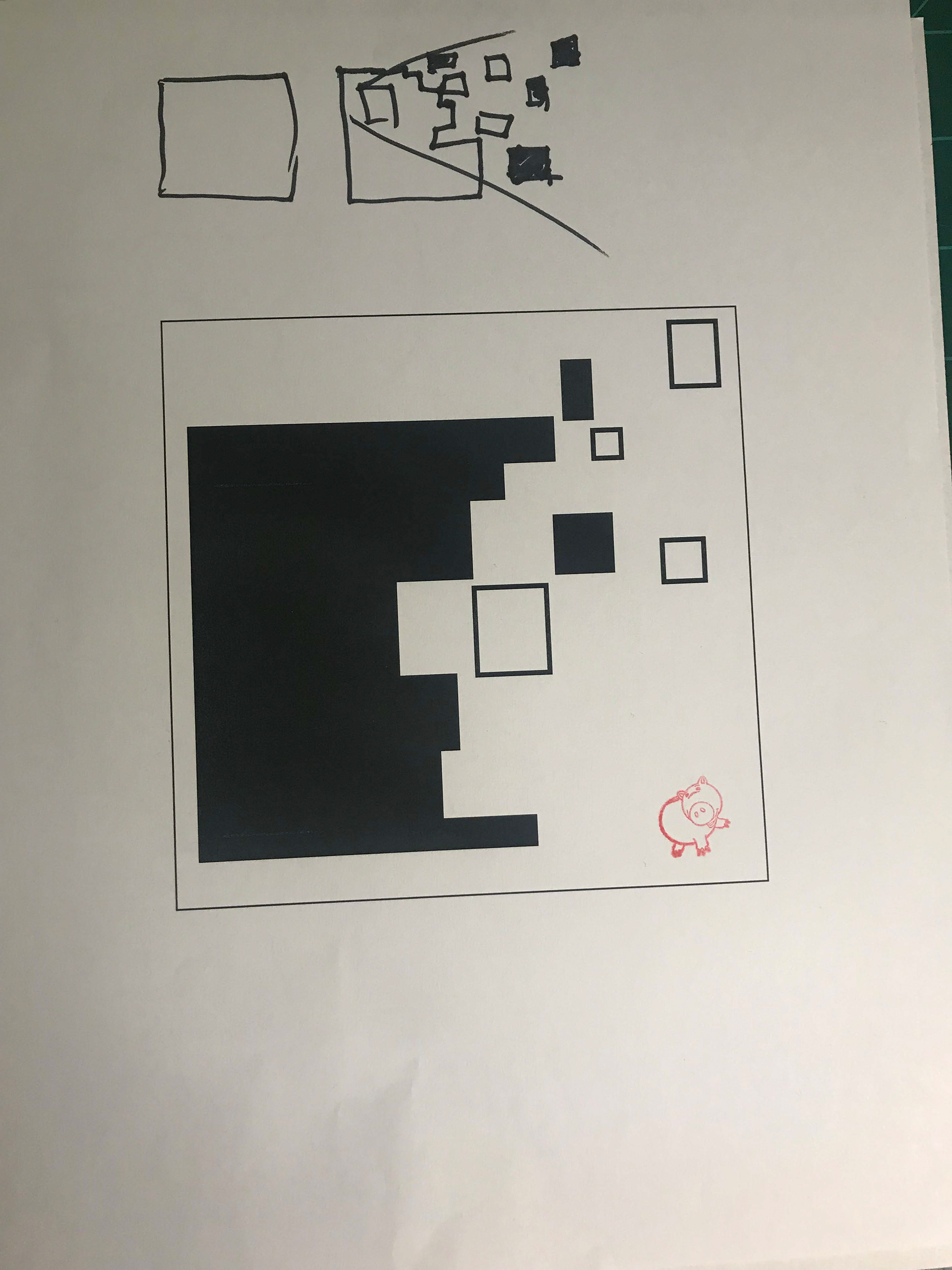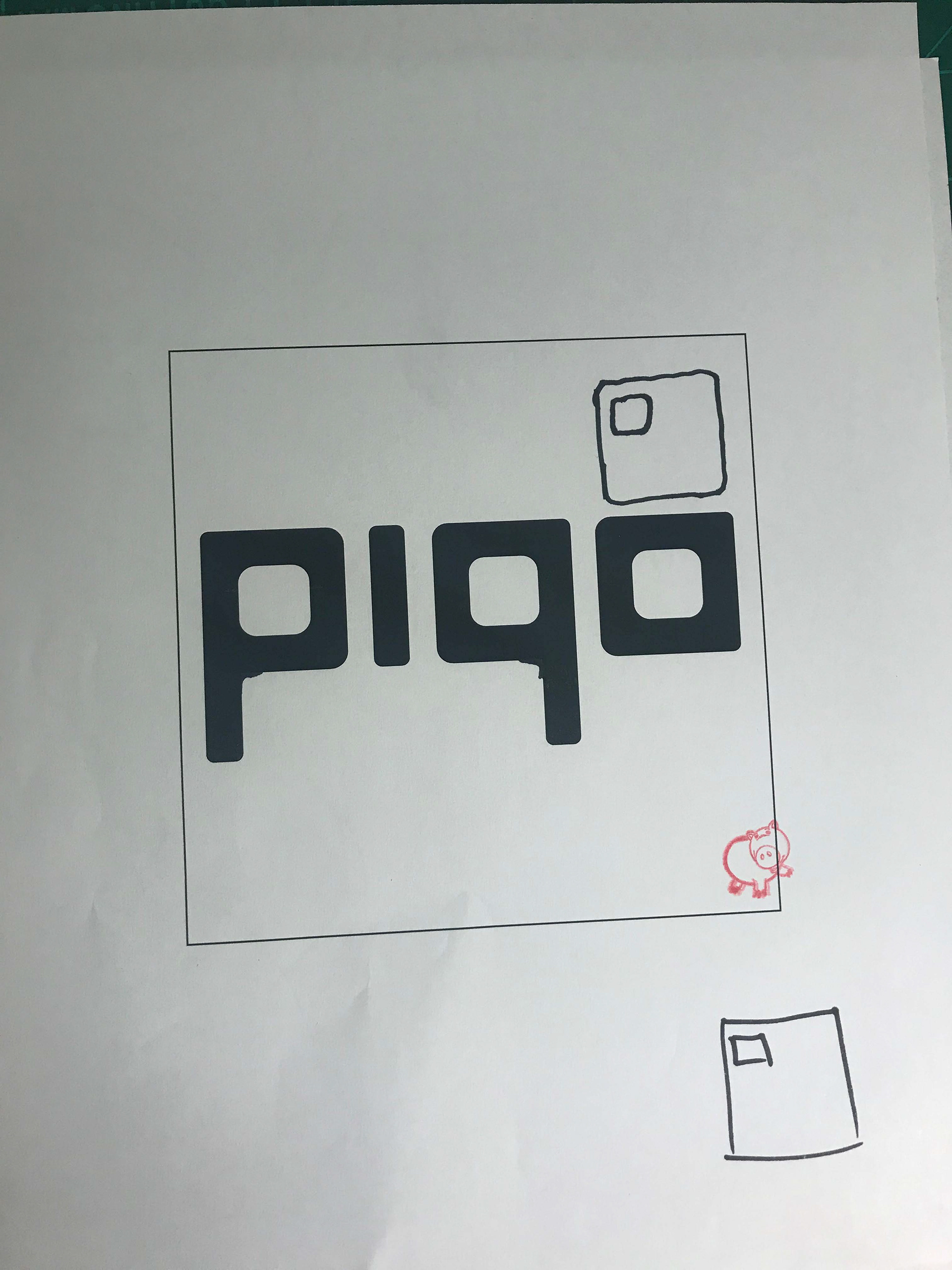 The brand did not have a logo that was recognizable or stood out from the rest of the competitors on the market.
I created a logo that is rounded and clean to represent the brand's fun yet sophisticated personality. I took extra care to ensure the mark is balanced and well constructed both visually and mathematically.