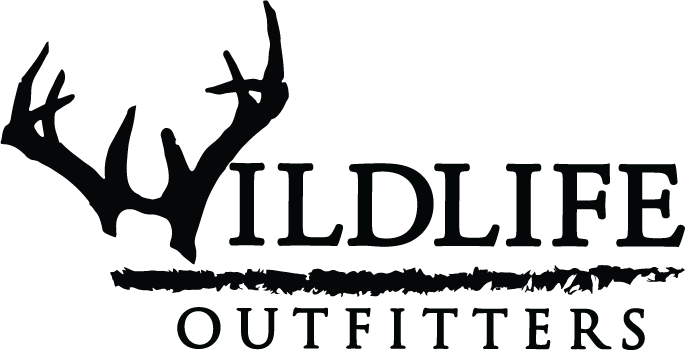 Wildlife Outfitters is an outdoor apparel company with a dedication to quality products and proper customer service. Their mission is to help more people take a break from their chaotic lives, get above all the noise,  reconnect with nature and live wild.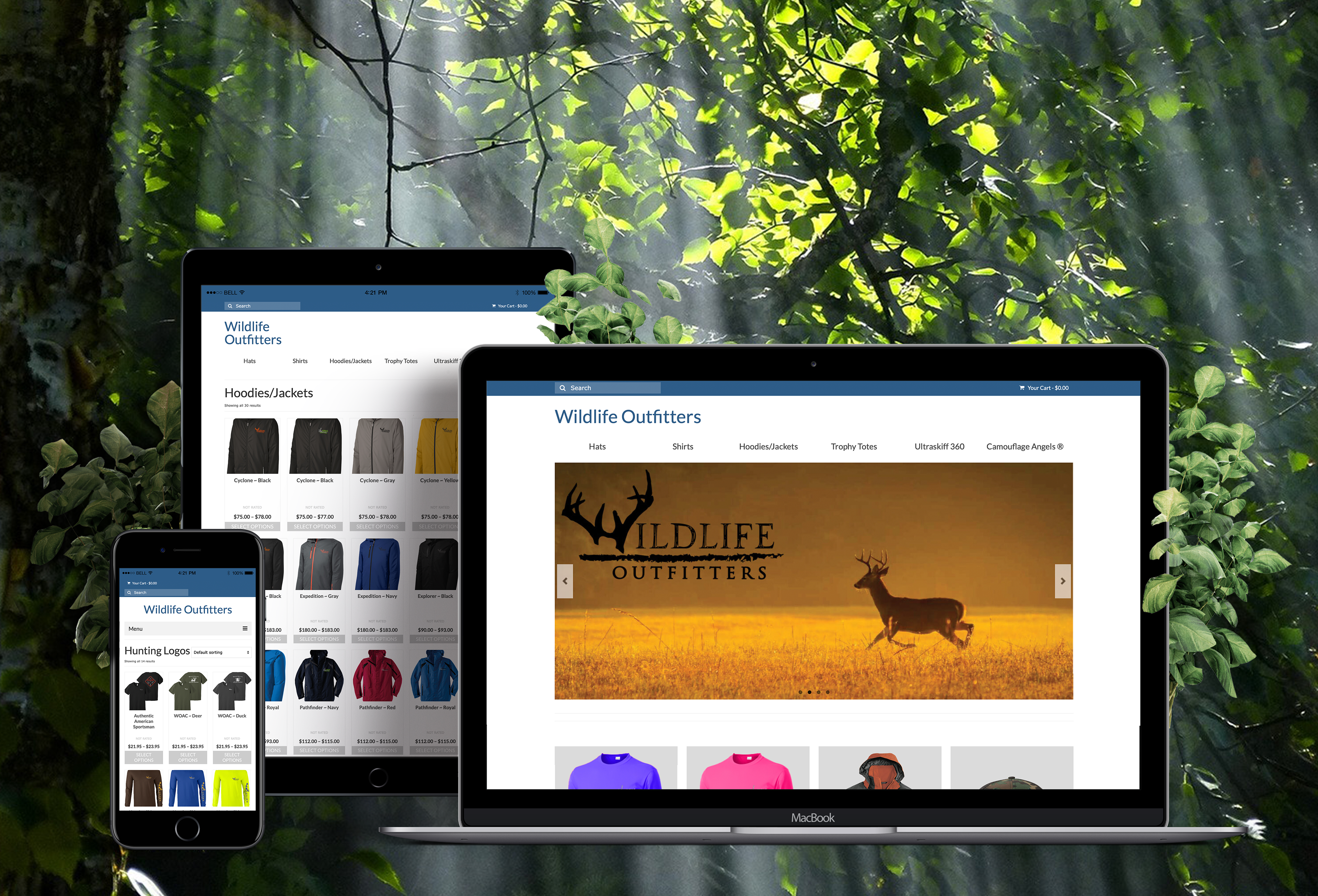 The company needed full branding from the ground up. They were looking for an attractive logo, an e-commerce website and sharable marketing material to grow their brand.
I started by designing a logotype that is clean and simple while retaining that rough and rugged look that the brand calls for. I created the website with the same principles in mind. It is sleek and easy to navigate but  a bit of that outdoor lifestyle aesthetic to appeal to the target audience.